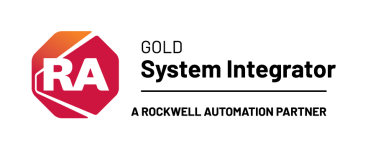 You've got a Plex project and we're here to help. Whether you are looking for a complete implementation, an optimization, assistance on continued module implementation or you are simply struggling with retraining due to employee turnover, we can help you find solutions in Plex. Our mission is to provide experienced solutions architects to help you pave the way to a successful project resolution.
All we do is Plex - we don't try to be everything to everyone, or call ourselves experts in many software packages. We focus on bringing you depth in Plex - we have a wide array of experience with technologies that span centuries, from forging to modern day transportation. With such a wide range of industry experience, we have seen Plex do some very impressive things and finding the right module(s) in Plex to fit your needs is what we do best.
Our team is built of professionals with on average over 10 years experience with Plex, and all with independent, relevant business experience. We work to bring the right person to address your issue, whether it is one of our project managers for an implementation, or a subject matter specialist like one of our Quality, Scheduling, HR or Tooling experts to help you deploy some of the Plex anytime modules after go live, or our on-staff CPA to assist with accounting and costing challenges in Plex.
Contact us today to let us find you the right fit for your project. Our Plex Accredited Specialists are ready to help you.